We're a full service creative and digital agency, working globally with largest brands.
Think of the world's most iconica and successful brands easily findable, impactful. Interactional and exceptional designs. Our story takes beginning in 2013
Digital Studio
Our story
In the dynamic world of digital marketing, MarketingBuckle.com emerged in 2020 as a visionary endeavor. Within a span of three years, our trajectory has been nothing short of meteoric, establishing a significant presence that continues to thrive in 2023. From our inception, our goal has been clear: to engineer transformative marketing strategies that elevate brands on a global stage.

The years have been marked by relentless innovation and strategic foresight, as we've catapulted brands to the forefront of their industries. Our signature is a personalized approach, backed by analytics and insight, which has consistently produced outstanding results and a compelling online presence for a plethora of revered brands worldwide.

Our portfolio is a mosaic of success stories, featuring collaborations with ambitious up-and-comers as well as renowned international entities. At MarketingBuckle.com, we don't just meet the standard—we redefine it, delivering customized marketing solutions that truly distinguish our clients in the digital realm.

We are more than a marketing firm; we are pioneers at the intersection of creativity and technology. Our commitment to pushing the envelope of digital marketing remains unwavering as we continue to evolve with the market's pulse. Our mission is to harness the untapped potential of your brand, elevating it to unprecedented heights.

As MarketingBuckle.com forges ahead, we invite you to be part of our story—a story of innovation, growth, and unparalleled success in digital marketing.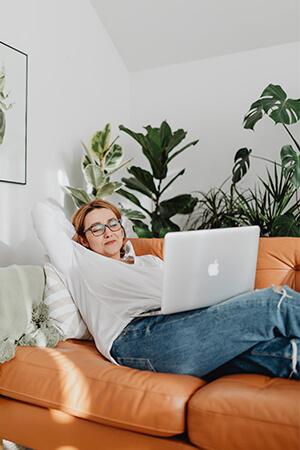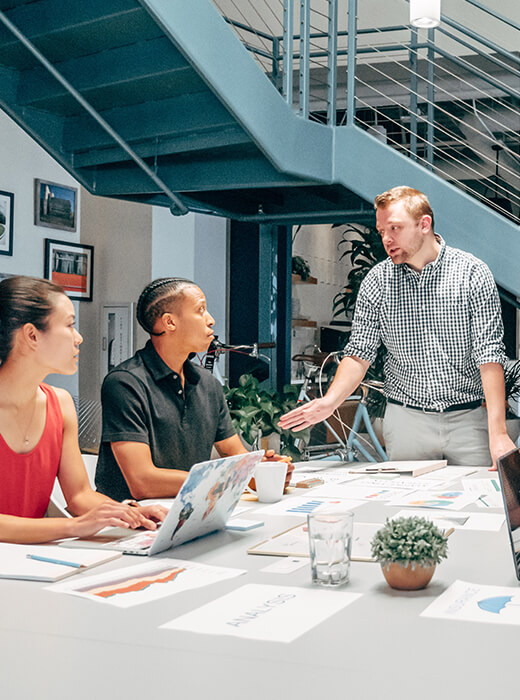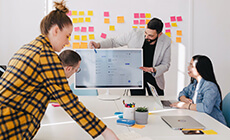 Our Team
Meet Our Awesome Team
Internation Brands
We are happy to work with global
largest brands